About
Steeper Energy is a world leader in the development of advanced biofuels from low-value biomass, such as residues and wastes from the agriculture and forest industries. Steeper Energy's Hydrofaction® produces drop-in renewable fuels with high energy density enabling the heavy transport sector to seamlessly transition to low carbon fuels. With an experienced team of world  class talents and strong industrial partnerships, Steeper is a leader in the realization of a low-carbon transport future.
Enabling companies to reduce their carbon footprint
Steeper Energy offers a solution to a stated goal by society to reduce carbon emissions.
Climate changes caused by utilization of fossil fuels are known to cause global damage. Within transportation carbon emissions keep rising while leaders across the globe have made bold commitments to bring emissions down.
Electrification of light vehicles provides part of the solution. However, heavy trucking, marine and aviation cannot be readily electrified, and despite improvements in fuel efficiencies emissions from long distance heavy transport are predicted to go up.
The international community is struggling to find solutions and agree that action cannot be delayed. Steeper Energy's proprietary Hydrofaction® process cost effectively converts biomass to renewable transport fuels that can be used in existing infrastructure.
Executive Team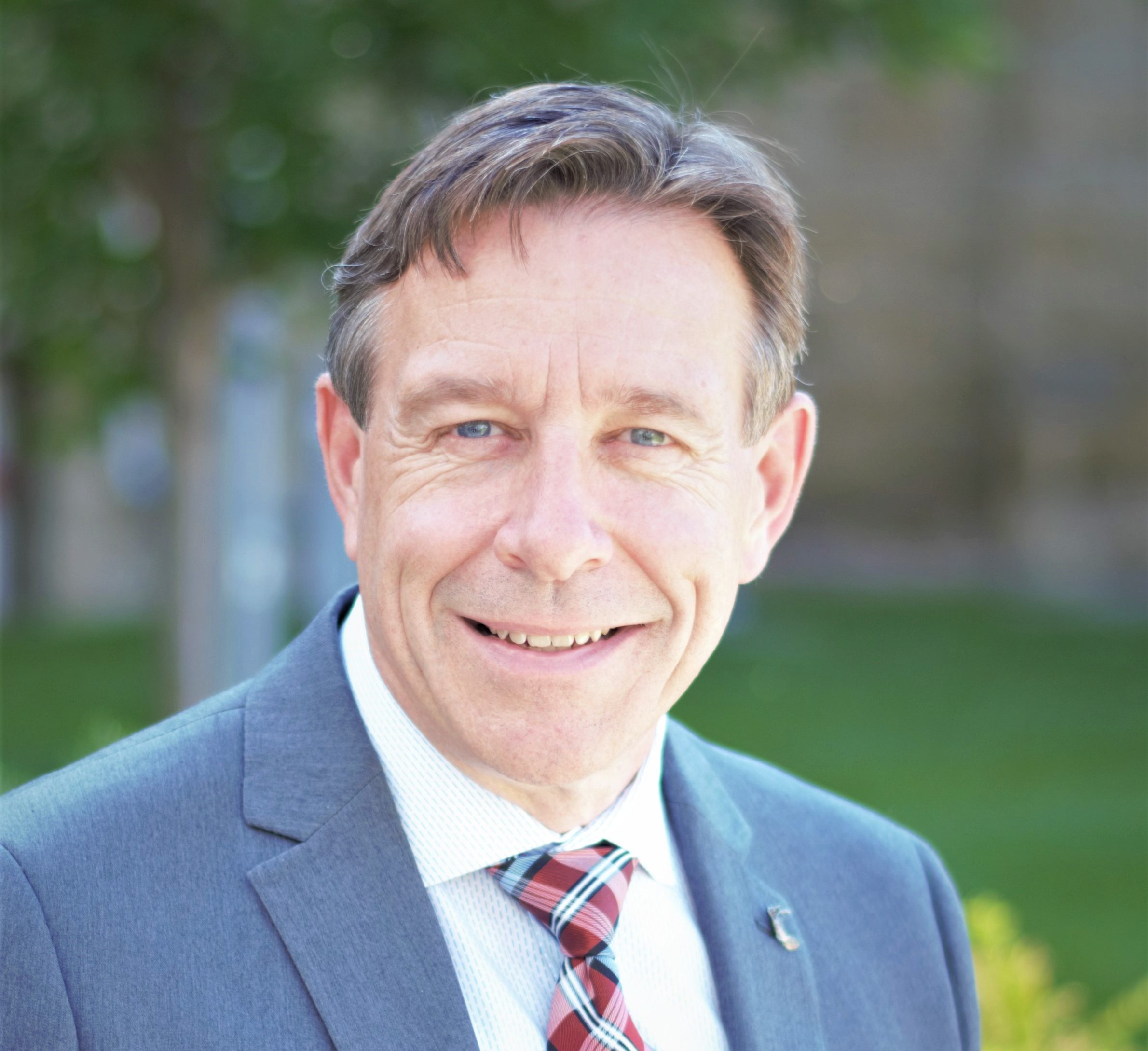 Perry Toms
CEO
Perry Toms co-founded Steeper Energy in January 2011, and is the company's Chief Executive Officer (CEO). A graduate of the University of Western Ontario's Richard Ivey School of Business, he has held various executive management positions related to corporate and business development within the conventional and renewable energy industries.
Perry has over 25 years of senior executive experience with such companies as Noranda Gas, Murphy Oil, TransAlta Corporation, Energy Developments, Novera Energy, Enmax, ABG Biodiesel, and Ignite Energy Resources.
His recent career has focused on corporate and business development services to the emerging renewable energy and clean-tech sectors located in North America, Australasia and Europe. This includes non-conventional technology project development and commercialization, including natural gas cogeneration, wind, biomass, gasification, bio-diesel, hydrothermal upgrading and carbon offset projects.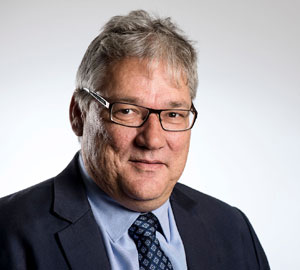 Dr. Steen Iversen
CTO
Dr. Steen Brummerstedt Iversen co-founded Steeper Energy, and currently holds the position of Chief Technical Officer (CTO) with a PhD in Chemical Engineering. He is responsible for all technological activities within the company.
Steen has broad managerial, technical and business experience in developing new, cutting-edge technologies, from concept to commercialization in the renewable energy and nanotechnology sectors.
He has over 25 years experience in the energy, renewables and environmental industries including the conversion of biomass and waste to energy by combustion, gasification, pyrolysis, and liquefaction.
Steen also has 20 years' experience in the development and commercialization of supercritical and hydrothermal technologies, including two of the most significant new commercial applications of supercritical fluids within the last 20 years: Superwood and DIAM cork stoppers.
He has won grants worth over US$50 million throughout his career, is also the inventor of 39 patent families (200+ national patents and patents pending) and has authored approximately 50 papers presented in peer-reviewed international journals and conferences.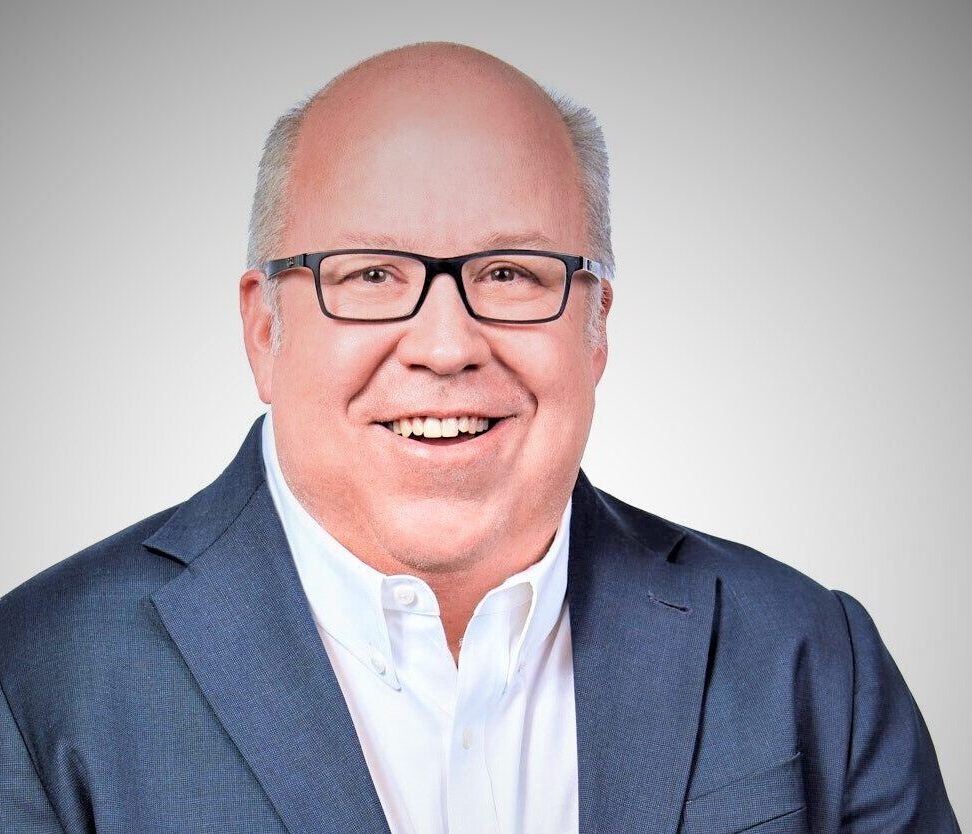 Bevan May
COO
Bevan May is a Computer Engineer and has an MBA from Queen's School of Business. Bevan has served in advancing technical and senior business leadership roles across a number of industries over 30 years including tenures at Hewlett Packard, ATCO, and Honeywell. For 8 years he owned and grew a regional plastics manufacturing and recycling business based in Calgary before divesting it in 2009. For the past decade, Bevan has served in a senior advisory and leadership role with Calgary-based private equity firm TOM Capital, providing direct leadership and supervision of many of the portfolio of businesses under the TOM umbrella. Bevan has directly led strategic growth initiatives, M&A activity, and has been directly involved in all operational aspects of senior corporate leadership. Bevan's focus has been helping companies navigate strategic planning and execution work, organizational effectiveness, cost-containment, and the development of financial and operational controls.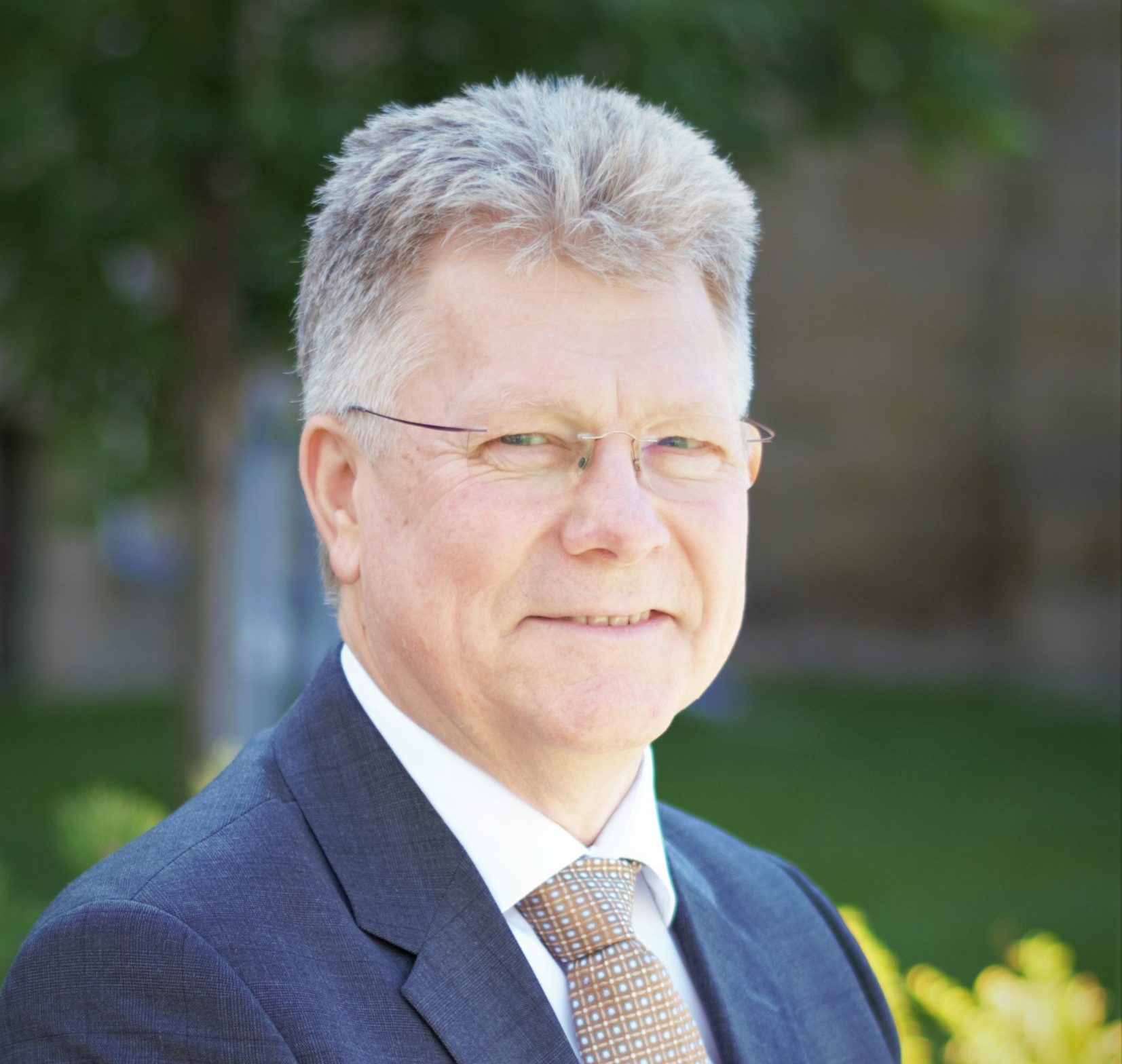 Mikael T. Christensen
Vice President, Corporate
Mikael T. Christensen currently holds the position as Vice President, Corporate. Mikael is a master graduate from the Technical University of Denmark within the area of energy technology and further holds an authorization as European Patent Attorney.
Mikael has worked intensively in the business integration of technology and intellectual property in a number of internationally operating Danish blue chip companies and has a broad managerial, technical and business experience including developing intellectual property portfolios, from concept to commercialization.
He has over 25 years of business experience and has worked within energy, renewables and environmental industries as well as within medical technology, both as a consultant and as internally responsible in larger corporations.